Todd J. Hartwig, D.C., M.S., CCSP®
Dr. Todd Hartwig's mission is to provide quality chiropractic treatments that allow his patients to return to their usual lifestyle as quickly as possible following their injuries.
His treatments regularly include rehabilitative exercises and activity modifications that will lessen or prevent future problems. He and his committed team at Marcum Chiropractic Clinic in Portland are devoted to providing patients with the highest standard of natural healthcare available and look forward to helping you. As a chiropractor Portland Oregon Dr. Hartwig is considered one of the best.
Dr. Hartwig joined Marcum Chiropractic Clinic in 2008 after graduating cum laude from Western States Chiropractic College in Portland, Oregon. Prior to chiropractic school he received a bachelor's and master's degree from Northern Michigan University in Marquette, Michigan, where he played varsity football for four years.
He's had significant post-graduate training in whiplash-related injuries and has gained invaluable experience treating patients ranging from infants to seniors involved in motor vehicle collisions since joining Marcum Chiropractic Clinic. Dr. Hartwig also has additional training and certifications with the Graston Technique, advanced diagnostics and sports medicine. These have enabled him to provide care to many respected long-distance runners, bikers and skiers.
Dr. Hartwig lives in Southeast Portland with his wife and two children. When he's not helping others through chiropractic, his favorite thing to do is spend time with his family and teach his children about all aspects of life. Dr. Hartwig also enjoys traveling, downhill skiing, scuba diving, reading, hiking, golfing and lifting weights.
Dr. Dale R. Marcum, D.C.
Dr. Marcum's passion for healthcare started when he began working at Providence Hospital, where he logged over 5,000 hours with direct patient care as an x-ray technologist.
His experiences included Intensive Care, Cardiac Care, General Radiology, Orthopedics and Gastroenterology. He spent most of his time in Surgery and Emergency, where he gained invaluable experience with car accident injury care.
Since then Dr. Marcum has completed his doctorate in chiropractic and obtained additional specialized car accident injury education.
Dr. Marcum is married with two young children who keep him busier than ever. As a family they enjoy hiking, landscape photography, traveling, camping, fishing and reading before bedtime. As far as Dr. Marcum is concerned, there's nothing more important than family.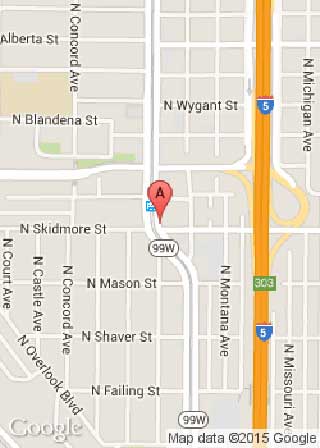 4310 North Interstate Avenue Portland, Oregon 97217-3211
Patient Reviews
Dana – Auto Accident Victim
Melissa – Auto Accident Victim
Robert – Auto Accident Victim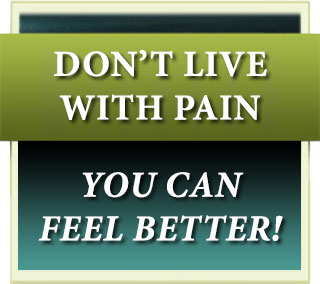 Marcum Chiropractic Clinic provides chiropractic, massage therapy, and acupuncture to all of our patients. We have extensive surgical and emergency hospital experience and the most up-to-date diagnostic equipment. Call today and start your journey to being pain free! (503) 388-9288